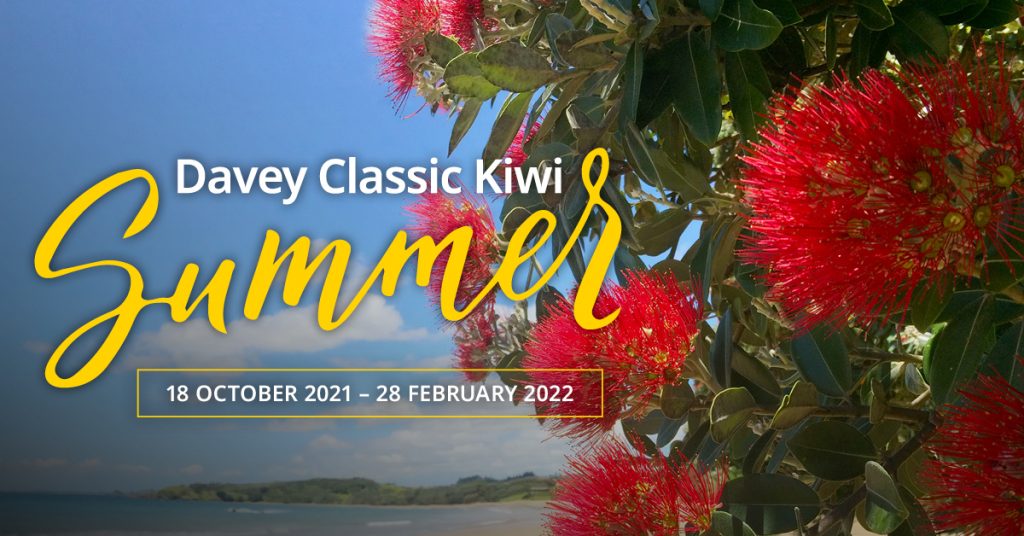 We supply and service:
Water pumps
Home pressure systems
Water transfer systems
Garden pumps
Submersible pumps
Water tank submersible pressure pumps
Along with Davey Water Products we are running a Classic Kiwi Summer promotion from 18 October 2021 – 28 February 2022. If you have been thinking of upgrading your pool pump and/or pool filtration system we have some great bundle deals for you. Have you been meaning to grab a firefighter pump to protect your property – We can help you with that as well!
---